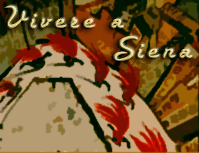 ---
Other Properties for
Agriturismo Type
Farm holiday in the hills of Pienza
Agriturismo - Toscana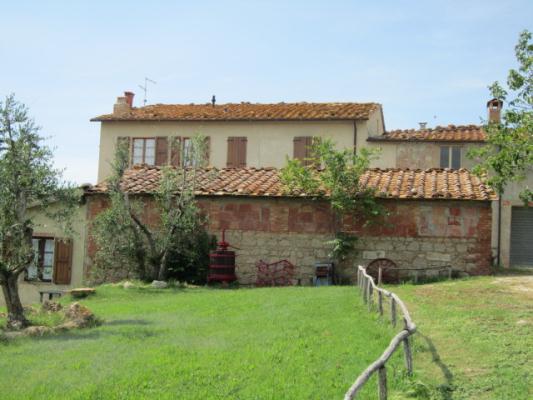 Farmhouse between Pisa and Siena
Agriturismo - Toscana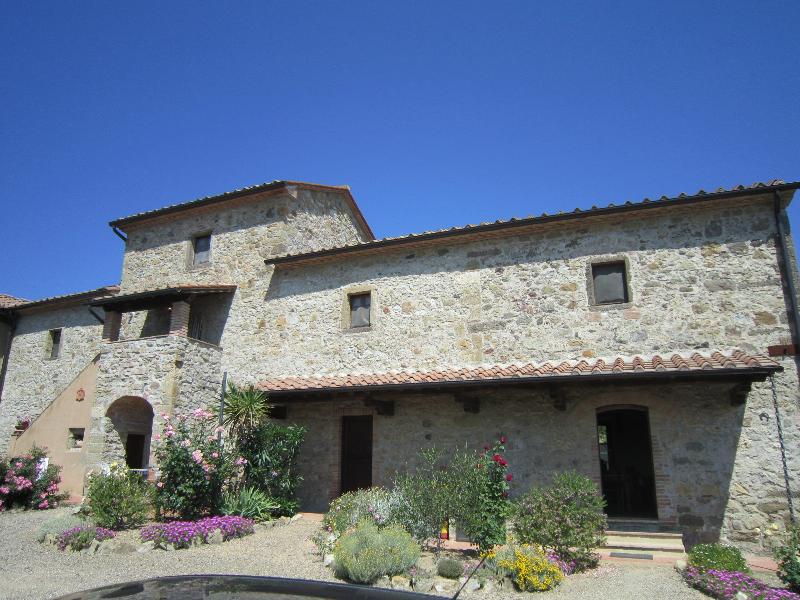 Farmhouse in the Chianti area
Agriturismo - Toscana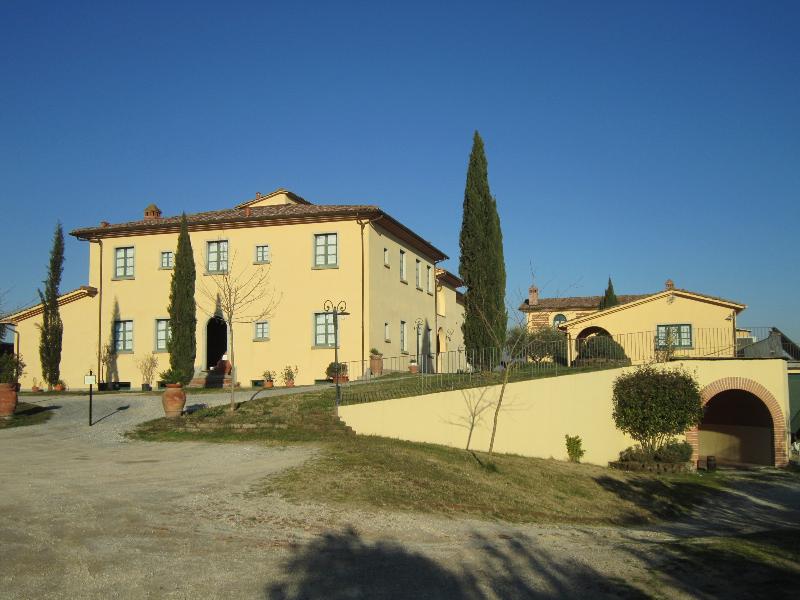 Farmhouse near Pisa
Agriturismo - Toscana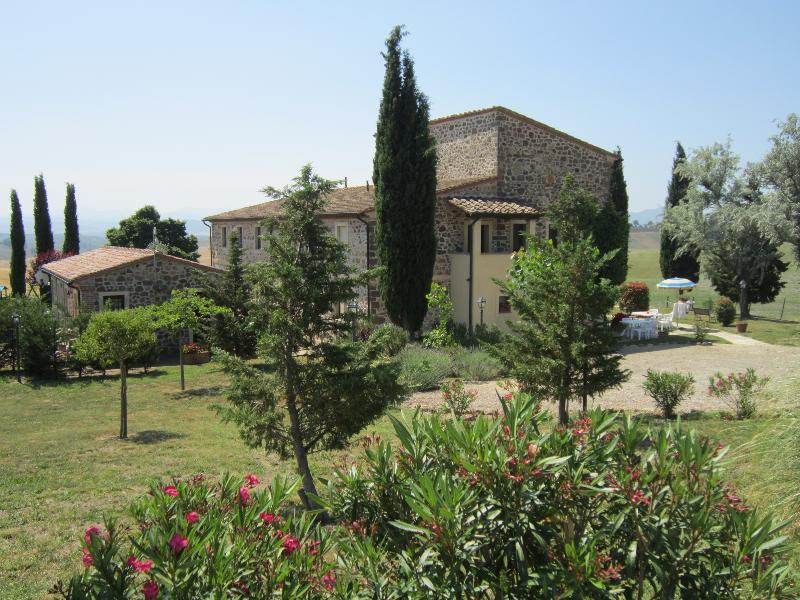 Holiday farm on the slopes of Mount Amiata
Agriturismo - Toscana

---
---
Italiano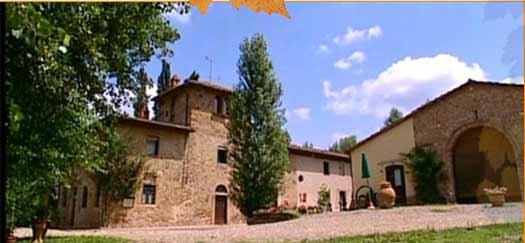 Farm between Siena and Florence
Agriturismo for sale
Region: Toscana
Province: Firenze
Town: Barberino Val D'Elsa
Sq/mt: 2000
Rooms: 20
Bedrooms: 15
Bathrooms: 15

Code: cav6056



Print:



Vedi tutte le foto: 1 2 3 4 5 6 7 8 9 10 11 12 13 14 15 16 17 18 19 20 21 22



Price €: Private negotiation

Agriturismo for sale in Firenze Town: (Barberino Val D'Elsa)

In Chianti area, FOR SALE a wonderful estate which extends over 12 acres in the center of Scheto Valley, seat of the ancient city of Semifonte.
It was purchased by the current ownership in 1981. Between 2008 and 2010 has been completely redeveloped with plans for environmental enhancement and landscaping.
Using techniques of Architecture Nature, it has created a unique set into which the typical forms and the morphology of the land backdrop at Country Resort.
Inside a clever exchange between nature and human hand, the entire Valley today seems a Bio-park in which are blended together in harmony, the ancient buildings of the Country resort, the Garden and the new pool area, the Botanical Garden and the Forest of Nuns, sports facilities and trails for hiking, plants for the production of Extra virgin olive oil, fruits, vegetables, spices and herbs.

Click here to calculate your best loan!

More features:
Garden:
Yes
Swimming-pool:
Yes
Electric power:
Yes
Water connection:
Yes
Gas connection:
Yes,
lpg
E.C.:
ND
Heating:
Yes,
lpg
Phone line:
Yes
Adsl:
Yes
Near Airports:
Firenze, Pisa
---
Parking
Air conditioning
Cellar
Resede
Tavern
---
Ask for Infos or for a visit to this property (code: cav6056)
---
Mappa
Visualizzazione ingrandita della mappa